TTS Surfacing Limited are proud to announce they are sponsoring the PBM team at this years British Superbikes Championships.
About PBM
Paul Bird Motorsport (PBM) are winners of over 160 races in British Superbike Championship, MotoGP CRT, World Superbike Championship, 125cc, 250cc, Supersport British Championships, Superstock National Championships, Isle of Man TT, North West 200, Daytona, Macau GP, and British domestic races. Points scorers in 125cc, 250cc and 500cc GPs, Points scorers in World Supersport, podium finishers in WSB, Superpole winners in World Superbike.
They are based at Langwathby near Penrith in Cumbria and you can find out more about PBM on their official website.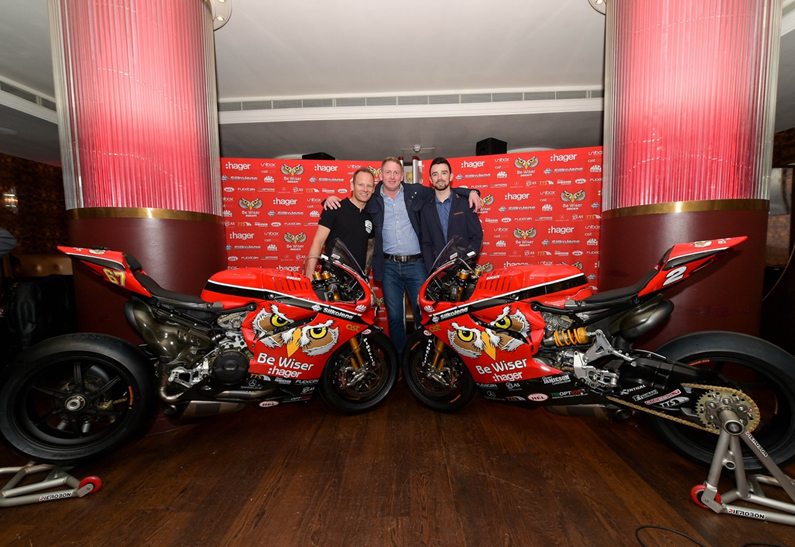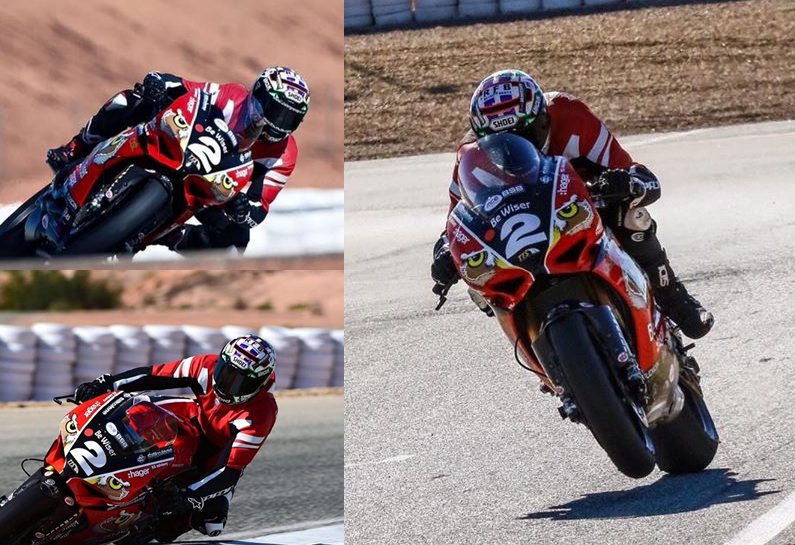 Key Successes:
British Superbike Champions 2002/2003/2012/2014, British Supersport Champions 2002, British Superbike Rider's Cup Champions 2014, British 250cc Champions 1999, National Superstock 1000 Champions 2012, National Superstock 600 Champions 2011, Isle of Man TT winners 1999/2000/2015, Daytona winners 1999/2000, NW200 winners, Macau GP winners, WSB race winners, MotoGP CRT race winners. National Rally Champions 2005.
Paul Bird Motorsport in the British Superbike Championship 2000 – 2015
Races Entered: 478
Pole Positions: 51
Race Wins: 72
Podiums: 102
Fastest Laps: 62
Record Laps: 27